When:
10. September 2020 – 11. September 2020
all-day
2020-09-10T00:00:00+02:00
2020-09-12T00:00:00+02:00
Contact:
The Czech Green Roof Association under the Czech Landscape Gardening Association
GREEN ROOFS –
The Vision of the future
September 10th 2020, Prague
Conference topics:
biodiverse green roofs (helping increase biodiversity),
bio solar green roofs (combining photovoltaic panels and green roofs),
blue-green roofs (helping cities cope with stormwater),
green facades.
The aim of the conference is to present contemporary foreign experience in green roof uptake and engaging the expert public in the Czech Republic. It is inspiring to follow trends in countries where green roofs have been built for decades. At the same time, new challenges are emerging – green roofs as a way to increase biodiversity, green roofs as extended living space, green roofs as sports grounds, etc. It is also beneficial to focus on the combination of green roofs and photovoltaic panels. The circular economy and the materials used also play an important role.
Representatives of countries associated in the international organization EFB (European Federation of Green Roofs and Walls) will be present at the conference as a foreign speakers among others.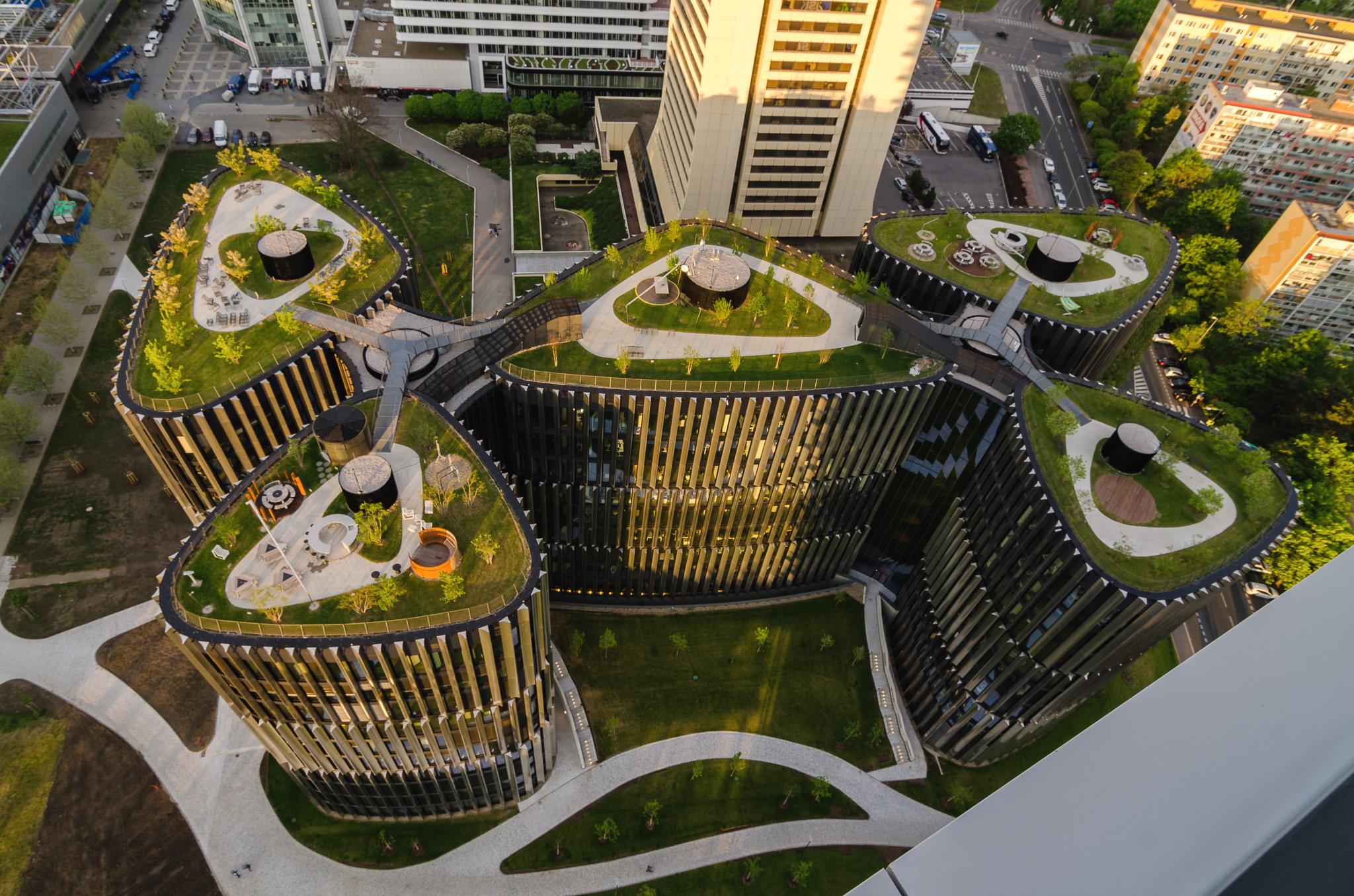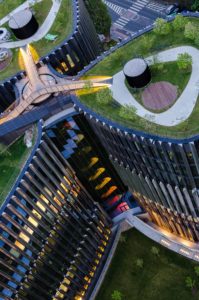 Award ceremony of the Green Roof competition
2020
────
Excursion to reference buildings in Prague,
11. 09. 2020
────
Foreign lecturers
Trade exhibition of various companies
 ────
Inspirational examples