The founding green roof associations of Austria, Germany and Switzerland established the European Federation of Green Roof and Wall Associations (EFB) in 1997. Since then the following associations have joined: Dutch, Belgian, French, Scandinavian, Hungarian, Italian, Polish, Czech, Portuguese and British associations. As of 2017 there are 16 member associations in EFB. The Federation and its national members actively promote the use of green roofs and green facades throughout Europe. Such technologies are known to provide better quality of life for towns and cities by returning sealed surfaces back to nature.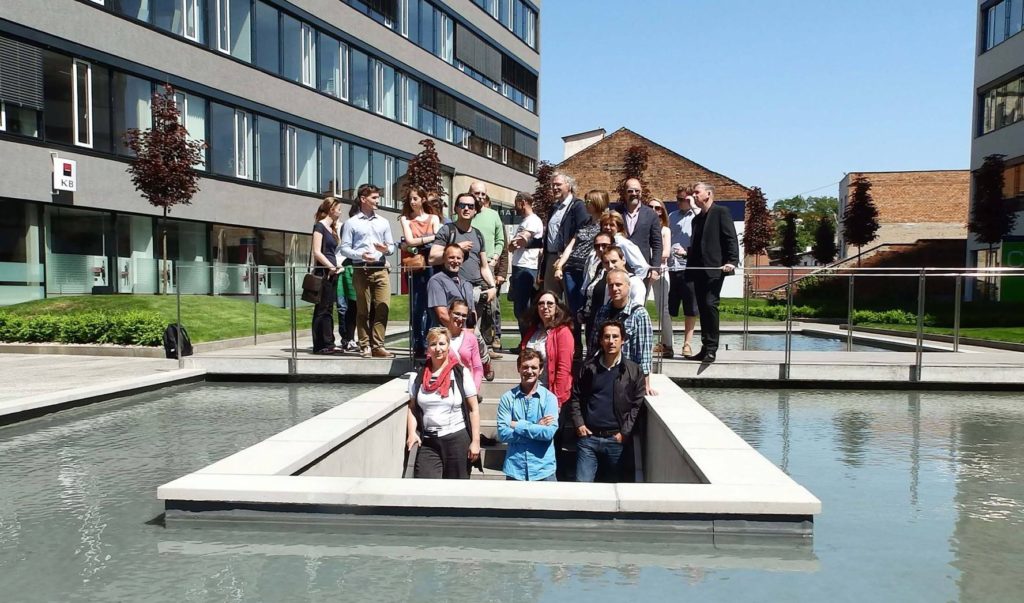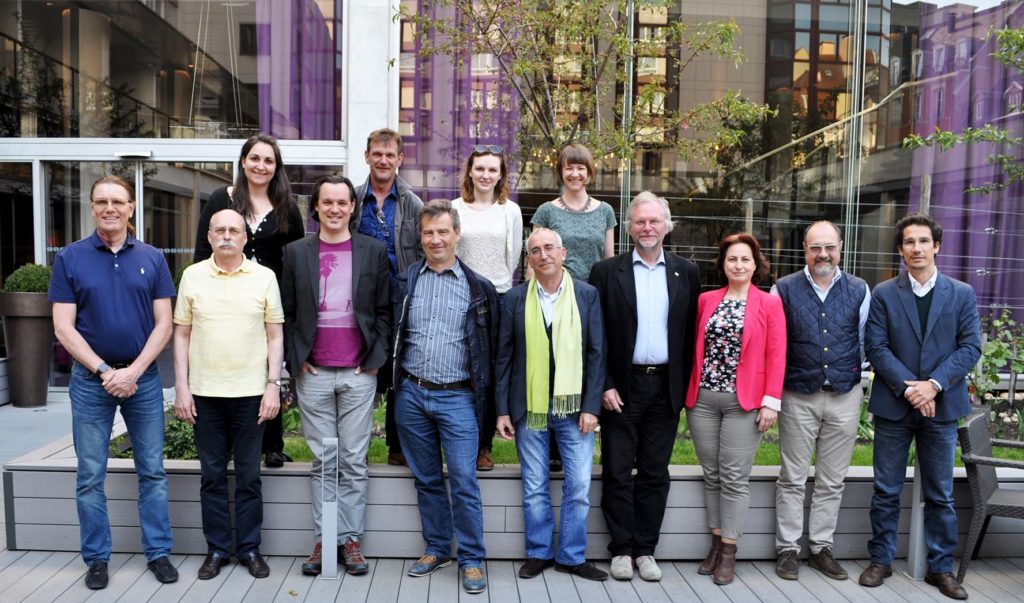 Embellish and protect roofs
Retain rainwater
Reduce the the rate of flow of rainwater to drainage systems
Filter out dust and air pollutants
Bind pollutants
Provide noise insulation
And provide natural thermal insulation
Despite all of these advantages and a long tradition of installing green roofs in some countries there are still a lot of planners, constructors and local authorities who are unfamiliar with the requirements and the technical approach to green roofs.
Individual associations within their countries make it their business to promote green roofs and facades:
to create norms/guidelines and
to enlighten the public to the advantages of green roofs
The Federation is incorporated and has full statutes. The Executive Board consists of one member per national association. The Board meets annually and as many as 3 delegates form each country can attend.
The Federation actively encourages other national bodies to form associations and to join the EFB.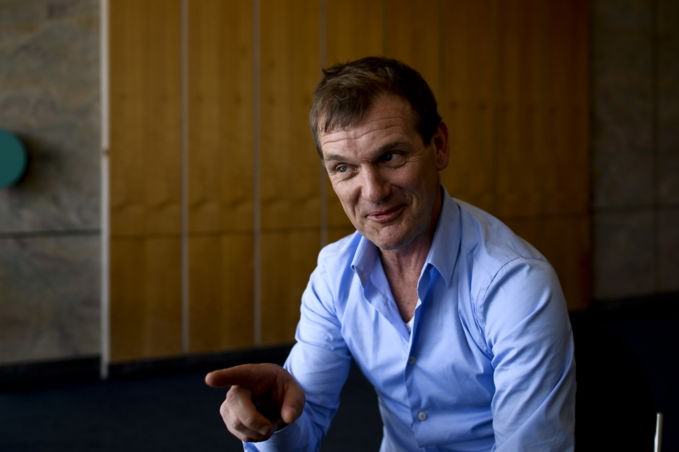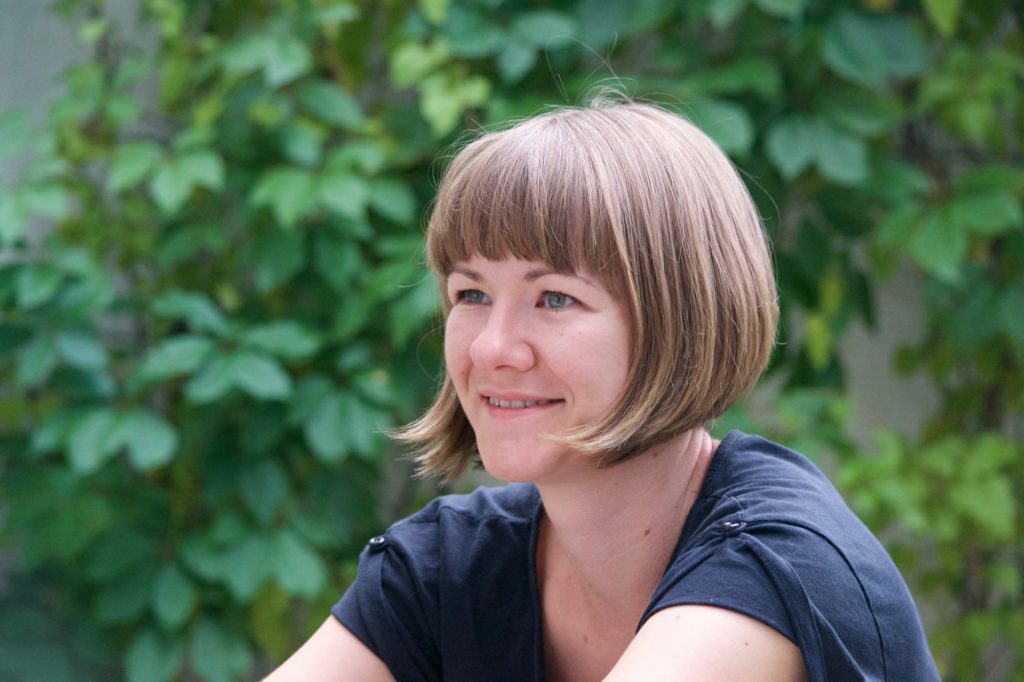 Together We Can Change The World