The founding green roof associations of Austria, Germany and Switzerland established the European Federation of Green Roof and Living Wall Associations (EFB) in 1997. Since then the following associations have joined: Netherlands, Belgium, France, Scandinavia, Hungary, Italy, Poland, Czech Republic, Portugal, England, Spain and Serbia. As of 2023, there are 16 member associations in EFB. The Federation and its national members actively promote the use of green roofs and green facades throughout Europe. Such technologies are known to provide a better quality of life for towns and cities by returning sealed surfaces back to nature.
By organizing urban green infrastructure conferences over Europe (EUGIC) the transfer of knowledge becomes enhanced. In 2015 the first European Urban Green Infrastructure Conference took place in Vienna with great success, followed by Budapest in 2017 and London in 2019. Within the last years, working groups supported by the European Commission intensified and Green Roof and Wall Technologies became part of Horizon 2020 projects across Europe. Currently, the EFB is working on a market research initiative to generate a comprehensive market report for the greening industry.
Liveable – safe – green: cities for future generations
The Federation and its national members actively promote the use of green roofs and green facades throughout Europe. Such technologies are known to provide better quality of life for towns and cities by returning sealed surfaces back to nature and help with Climate Change Adaptation. In 2018 the European Parliament and the Council amended the Directive 2010/31/EU on the energy performance of buildings and the Directive 2012/27/EU on energy efficiency. In this light, green roofs and walls can contribute even more by improving  building's energy performances and help meeting other important targets like renewable Energies development.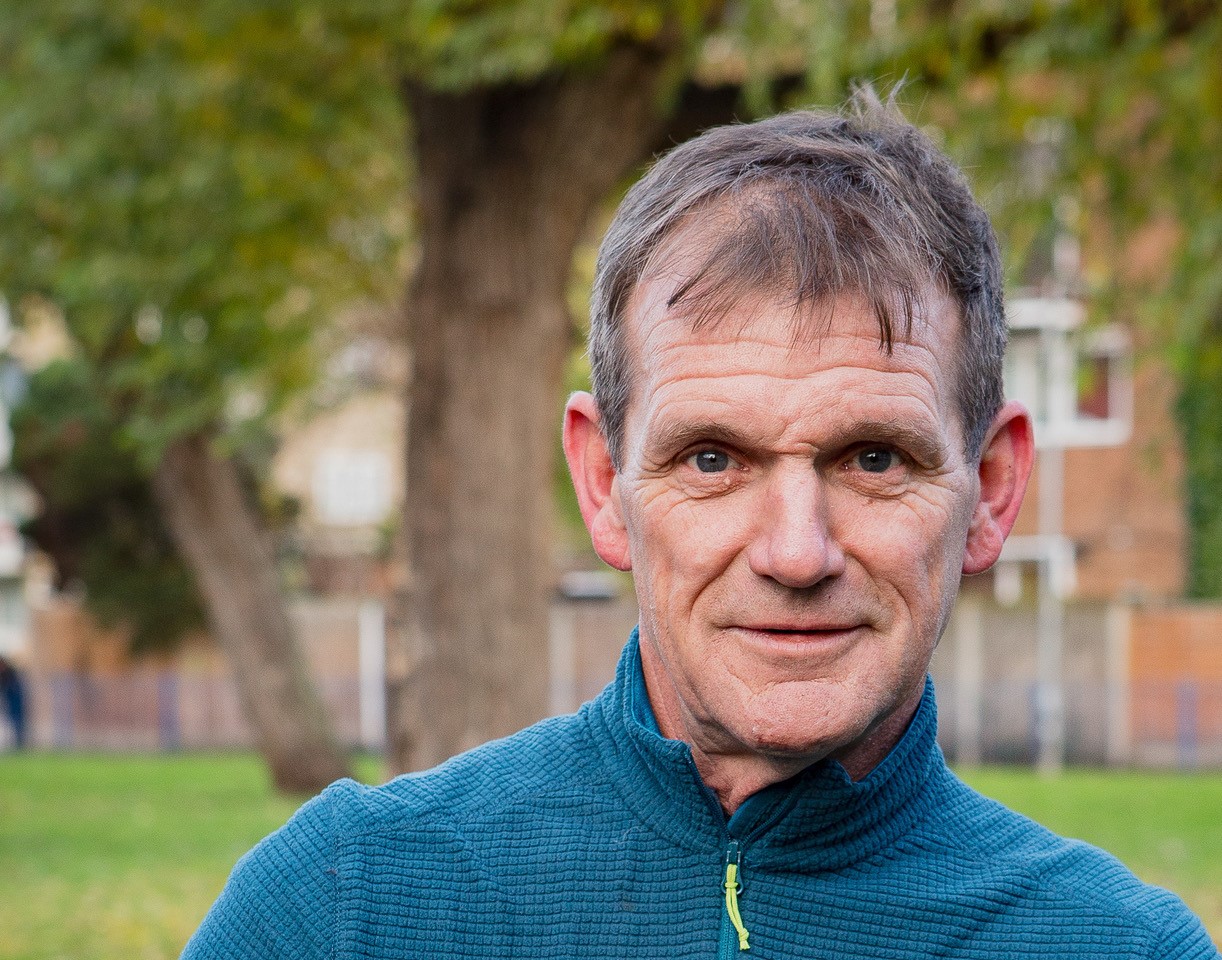 #biodiversity
#policy
#education
Dusty Gedge
United Kingdom
Urban Ecologist, Speaker and Conference Host for Green Roofs and Living Walls in Europe. His main focus is on Greenroof and Livingwall Policy related work and he has been guiding numerous Cities in Europe in related processes.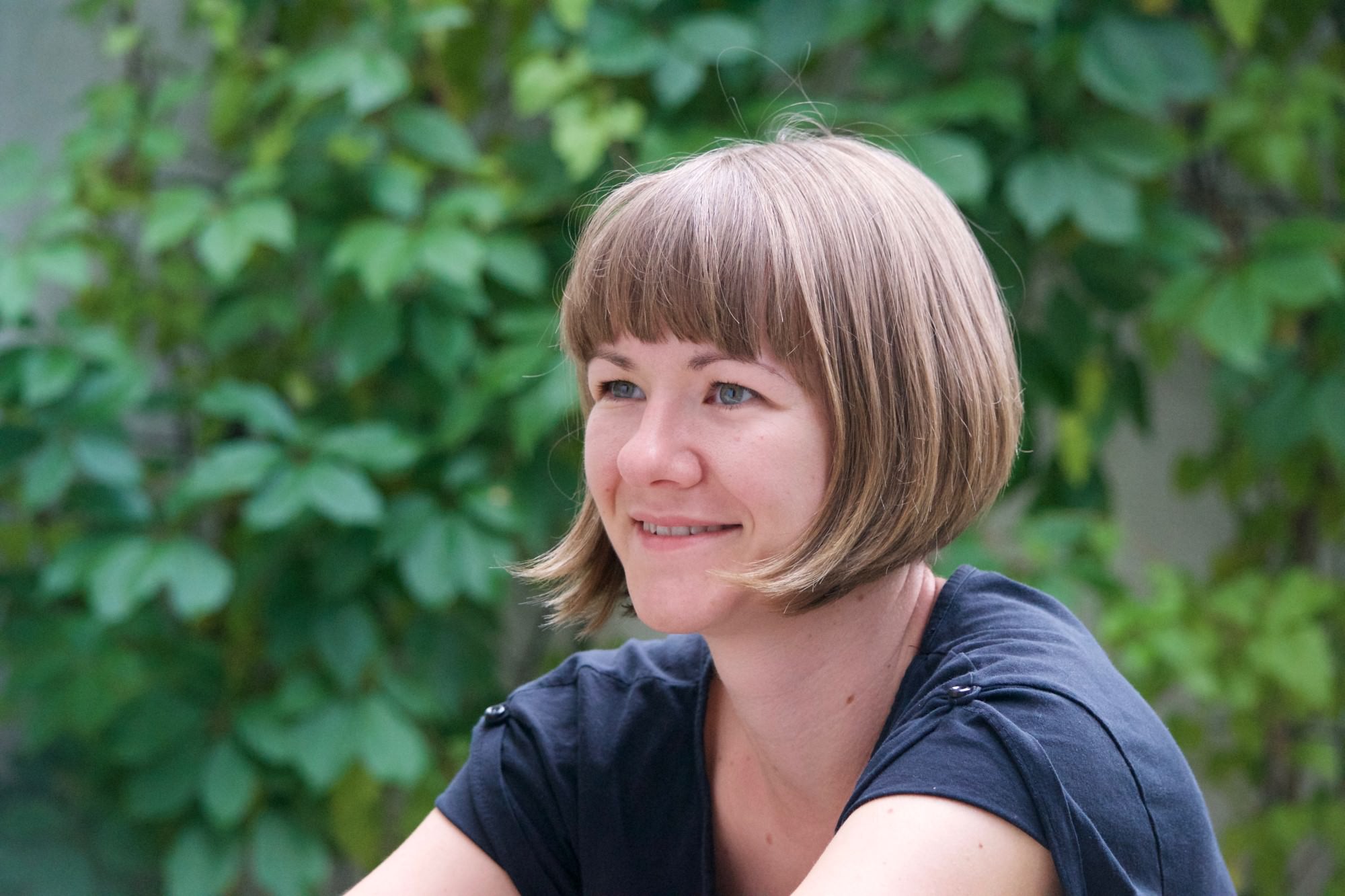 Landscape Planner and researcher focussed on measurable Benefits of Nature based solutions and Green Infrastructure. Leading Expert for green walls technology, strong interest in Biodiversity and buildings. Networker.
#research
#innovation
#technology
Landscape ecologist and working as a landscape architect. He is specialized in green roofs, but also builds swimming pools and implements extremely sophisticated garden designs.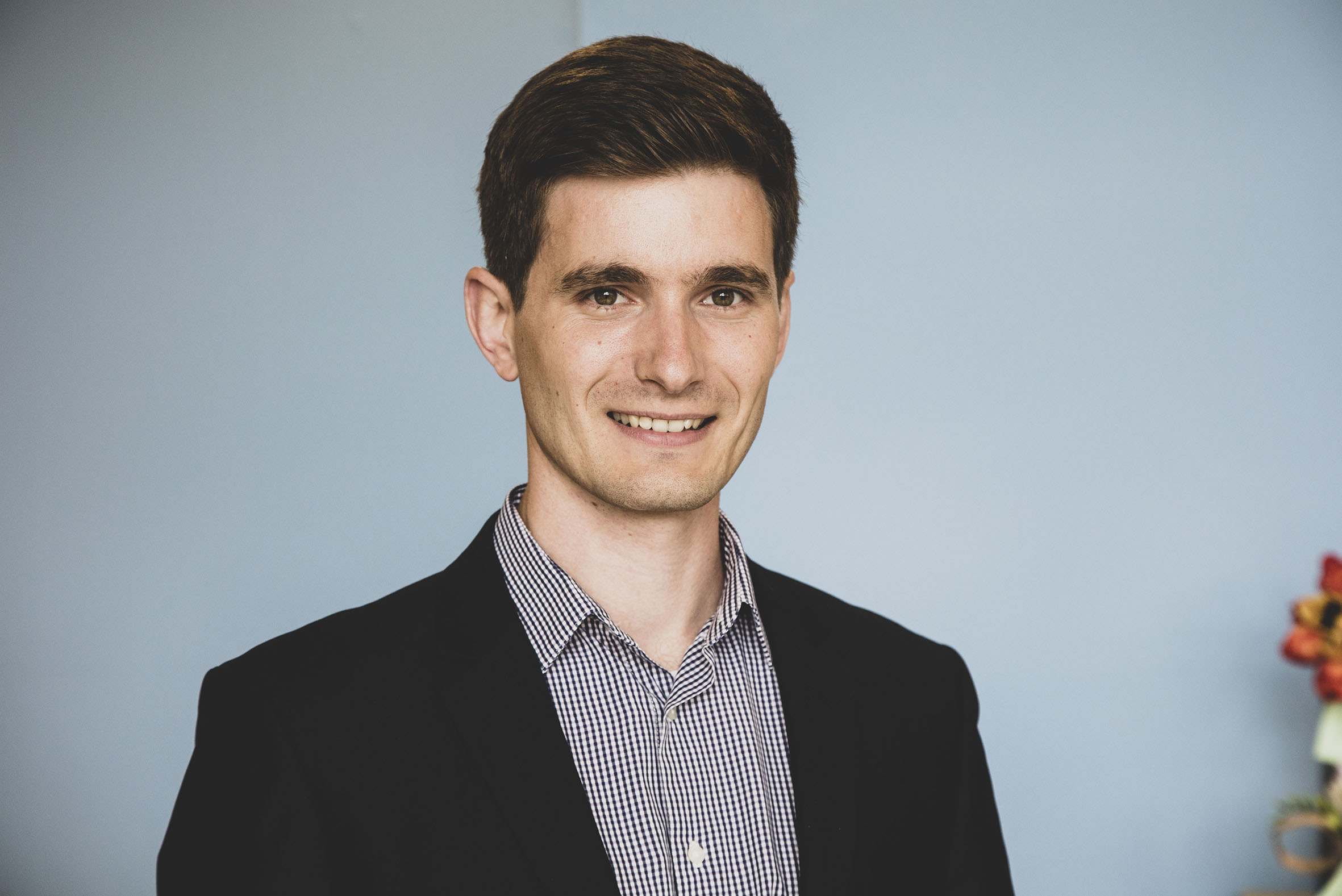 #market
#greenroof
#strategies
Pavel Dostal
Czech Republic
International politics and diplomacy, now running green roof family business.  He has a great knowledge of how to support cities to set up strategy plans, policy work and subsidies.
#strategies
#technology
#research
Working as a green roof expert, landscape designer and research on green roofs and green walls issues he just published a world wide map of all the existing green roof policies.
#standards
#publications
#events
Studied landscapeusing with the focus on green roofs. She organizes events, like the World Congress of Greening Buildings and brings stakeholders together.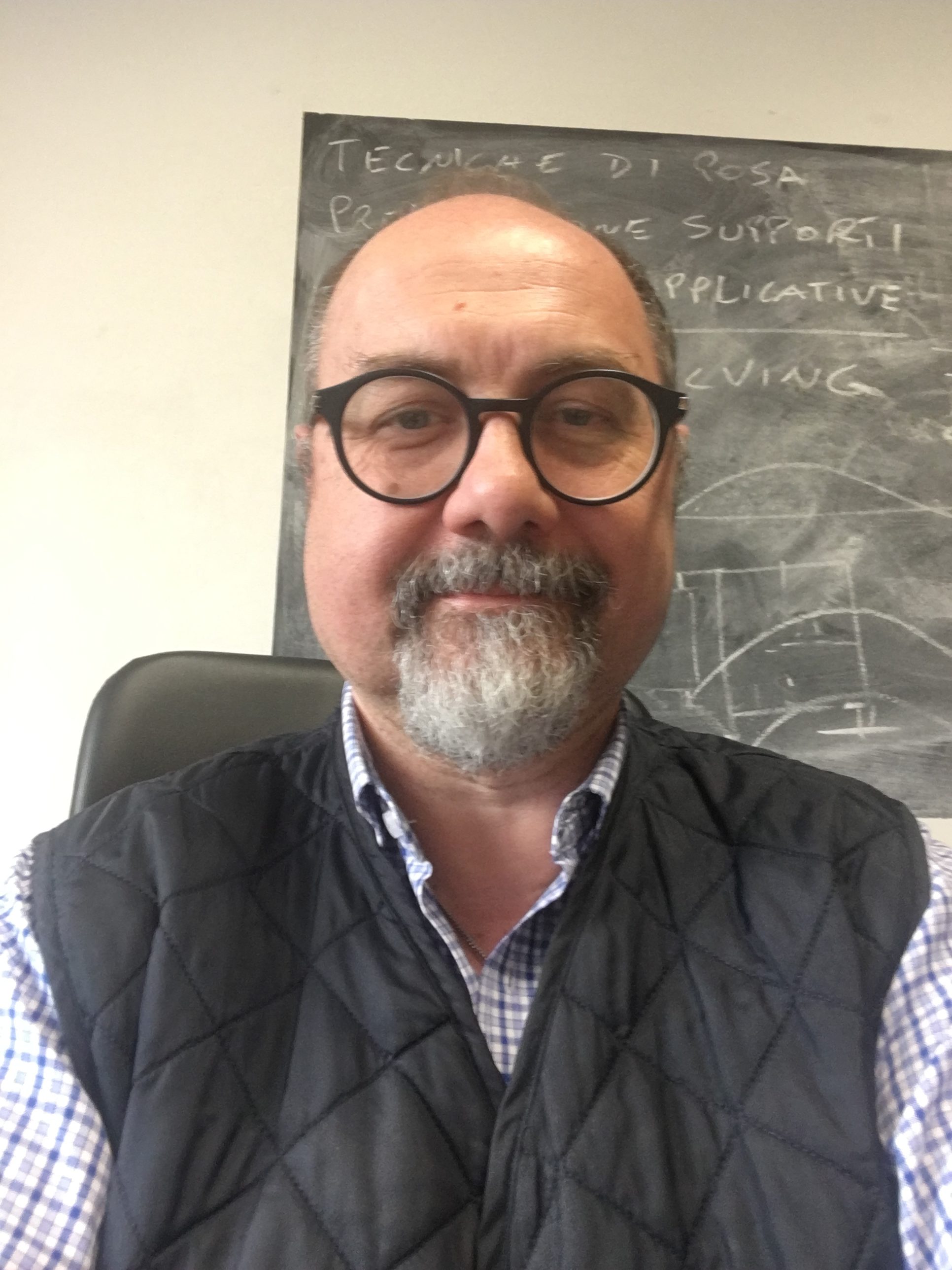 #greenroofcontractor
#research
#education
Geologist and green roof contractor. He is involved in working on standards and set up a research group focusing on green roofs. He gives lectures and seminars at universities and participate as a speaker at national and international conferences.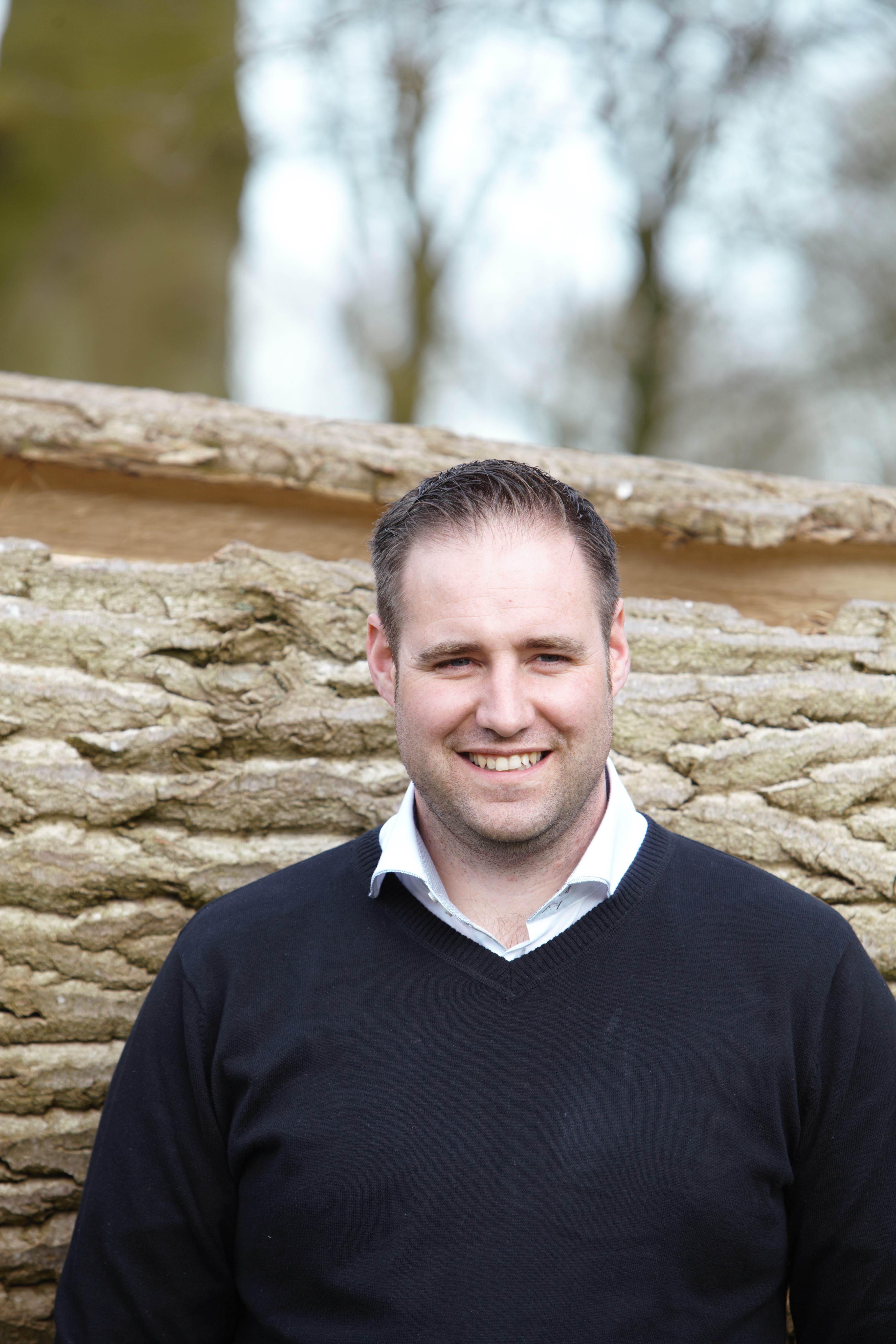 #greenroof
#standards
#controlling
Simon Perneel is the president of the Belgian association and the owner of Green Building Projects. He is an expert in green roofs.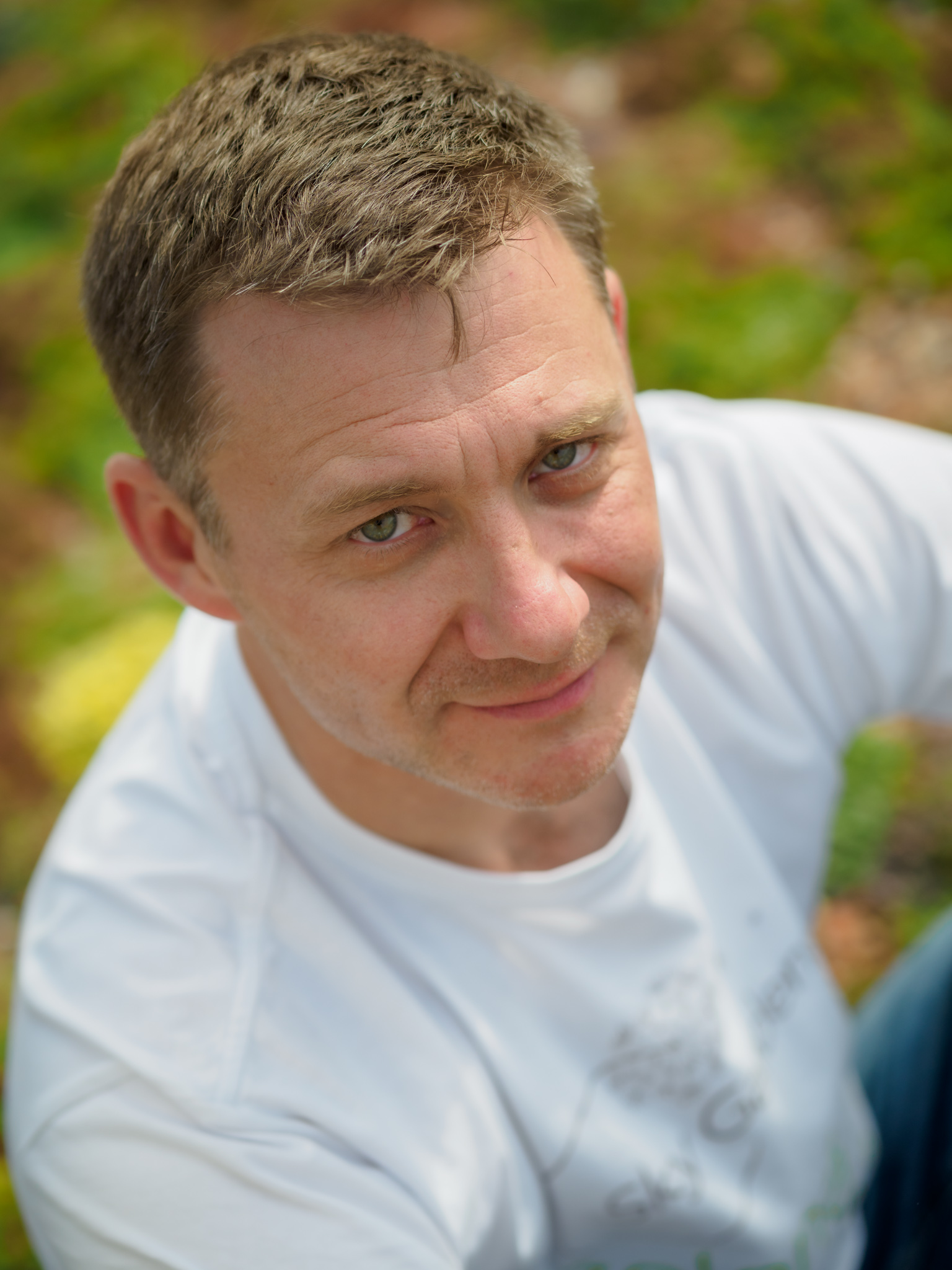 #greenroof
#green infrastructure
#nature-based solutions
Branislav Siklienka
Slovakia
Branislav Siklienka is the CEO of the green roofs consulting services Sky Gardens "zelená strecha". He has a in depth background in finances and is currently the president of Slovak Association of Green Roofs and Green Infrastructure (Asociácia pre zelené strechy a zelenú infraštruktúru).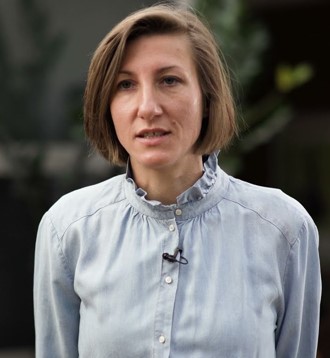 #greendesign
#construction
#maintenance
Balbina Gryczyńska is the CEO of CALLA, a polish company concerning with landscape and urban furniture design, construction and maintenance as well as interior greenery arrangement since 1992. She has a strong background in economics and represents the Polish Green Roof Association (PSDZ) within the EFB.
#architecture
#strategy
#marketing
Architect. She worked as strategic planner and is currently working with the city of Novi Sad to set up a strategy plan for the city.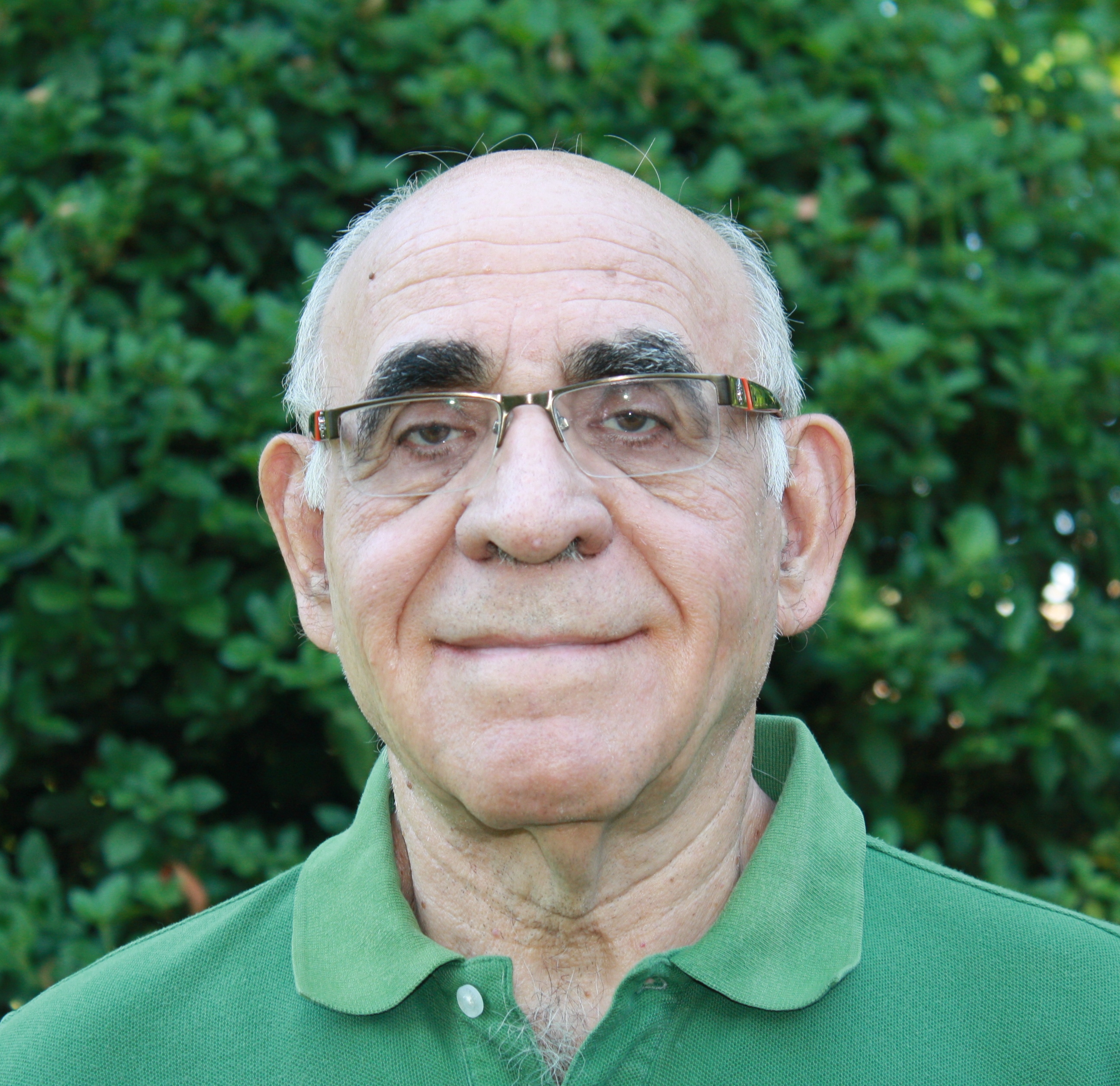 #urbanfarming
#education
#publications
Researcher and Lector with the focus on market research and socioeconomic affairs, governance of local policies, publishing papers and books. He is currently involved in developing a Living Lab on Urban Farming and Green Infrastructure.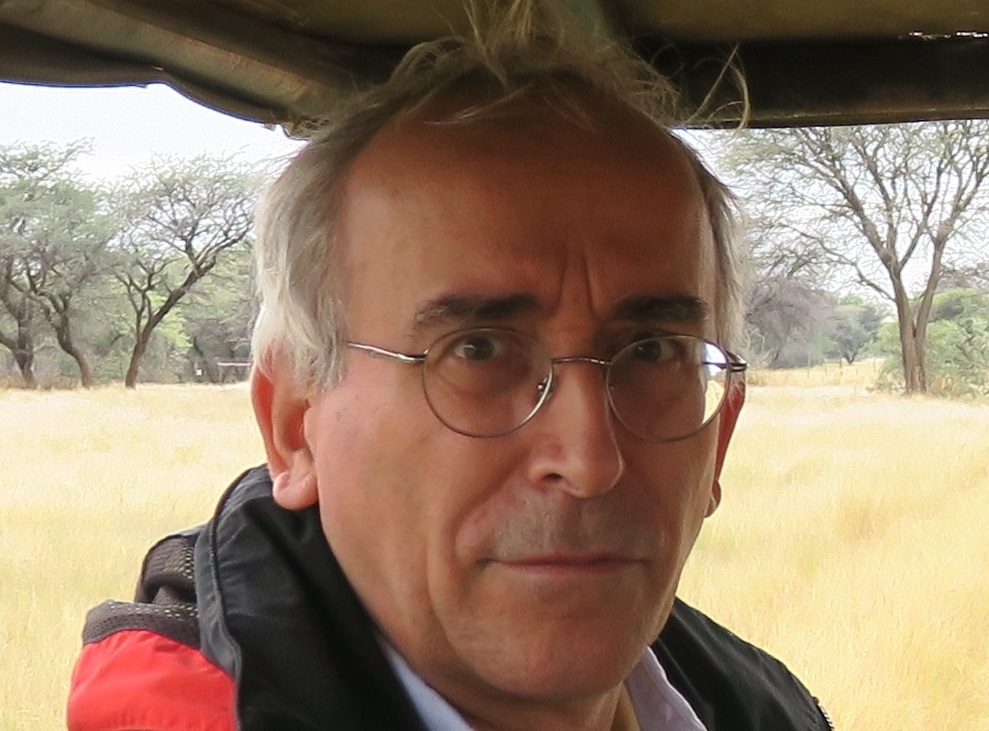 #localclimate
#greenroof
#biotope
His background and skills concerns especially the relationship between local climate, biotope and plants in the frame of extensive green roofs.
#professorTUBudapest
#waterproofing
#planner
Dozent on Institut for Building Constructions (TU Budapest), expert on waterproofing, building envelope, and wood construction, owner of an architectural and constructions planning office, board-member of MAKEOSZ
and vice president of the Hungarian Roofers Assotiation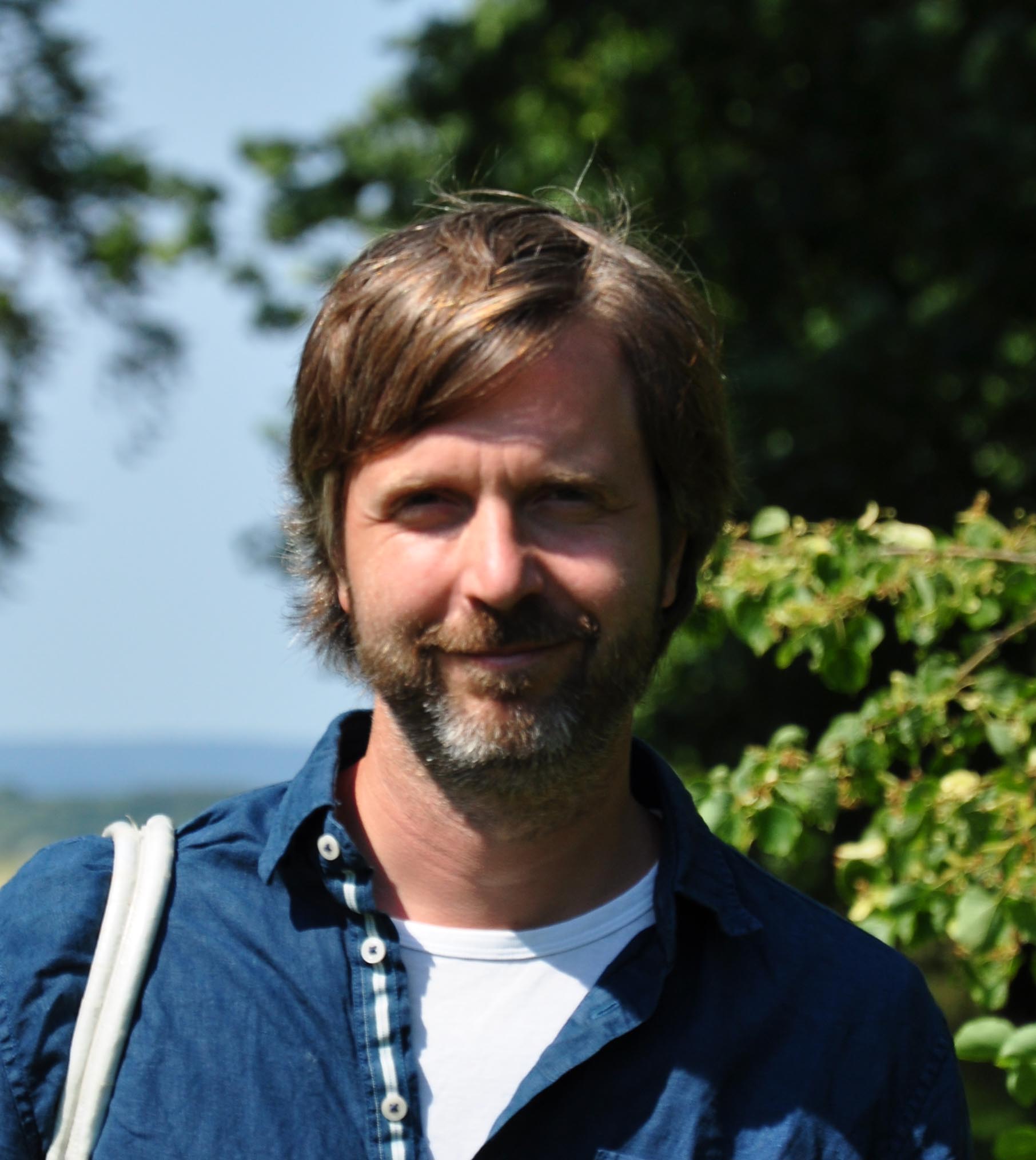 #research
#innovation
#education
Tobias Emilsson
Scandinavia
Researcher. The primarily focus has been on issues related to substrate on different green roof systems. Besides teaching at the SLU he also has been involved in developing the Swedish handbook and guidelines for green roof installation.
Erich Steiner is a landscape architect with over 20 years of experience in golf and landscape architecture. He is the founder of the landscape architecture office "Steiner & Partner Landschaftsarchitektur GmbH" in Thun. Since 2001 he is the  managing director of the Swiss Greening Association (SFG) and representing his long and extensive knowledge of green infrastructure in urban areas.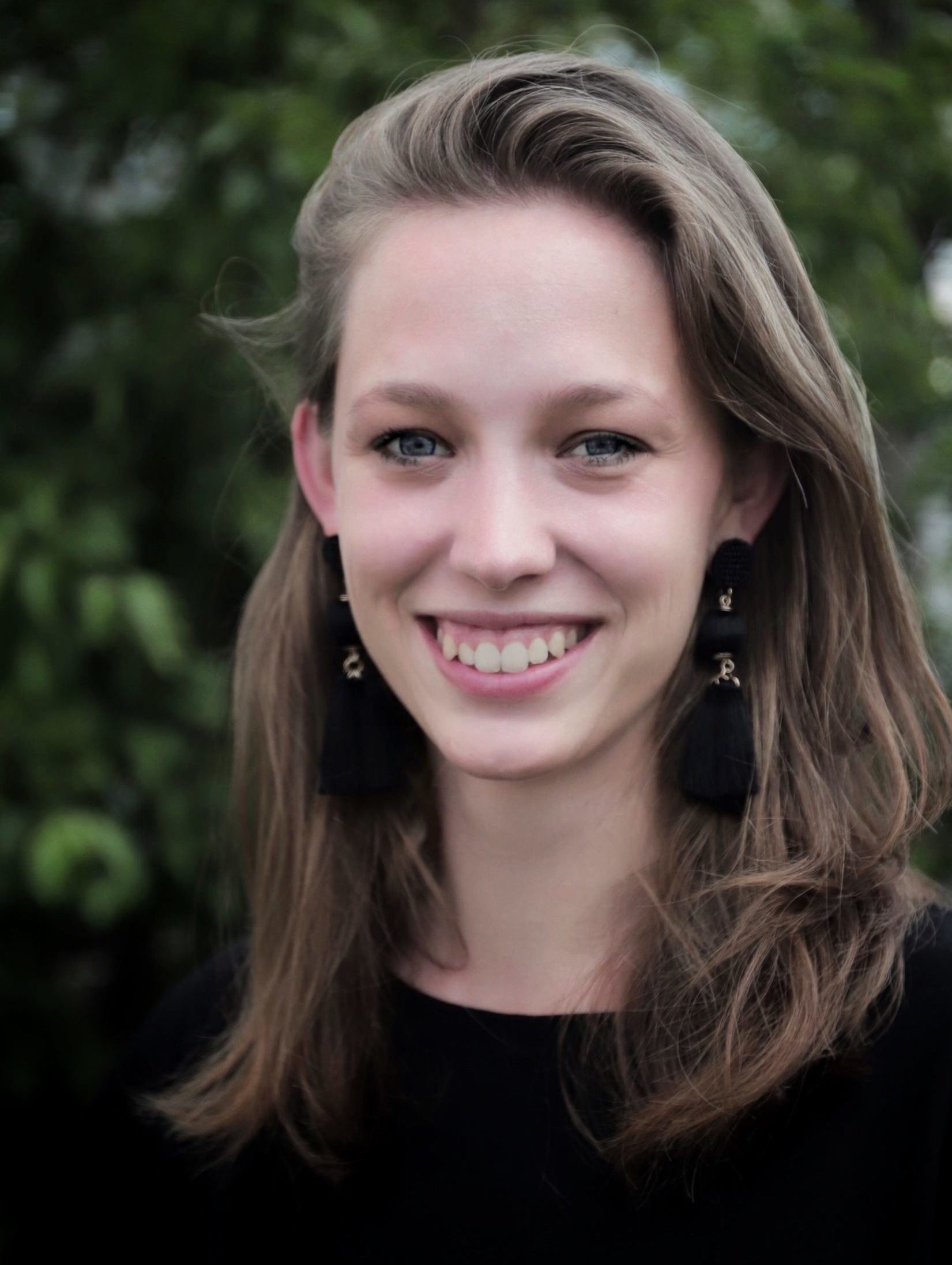 #efb-office
#solargreenroofs
Elisabeth Weiss-Tessbach (prev. Gruchmann)
AUSTRIA
She has a master degree in landscape architecture and works as a project manager at GRÜNSTATTGRAU, the innovation lab of green roofs and green walls in Austria. Her focus is on biosolargreenroofs and urban biodiversity.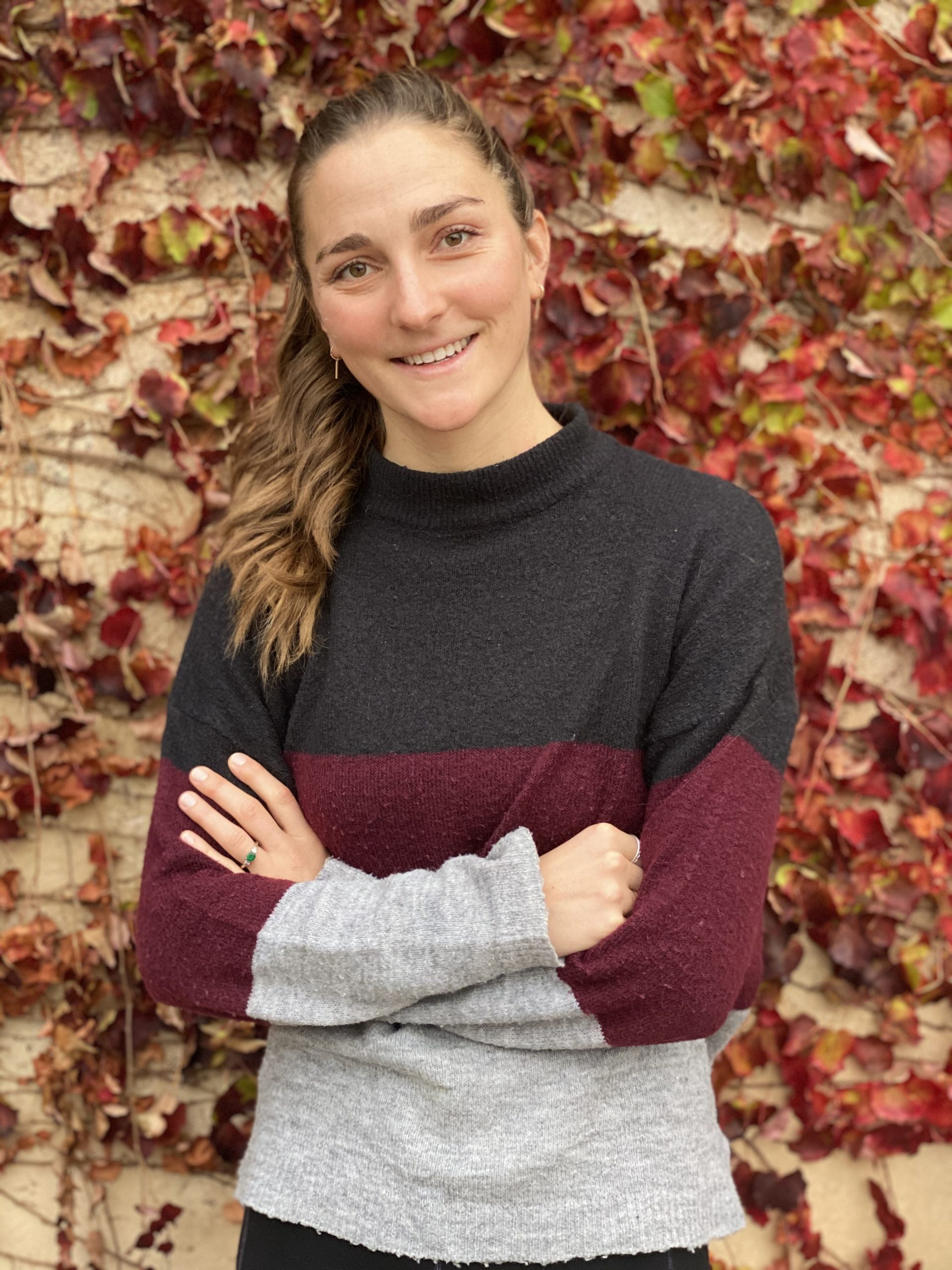 #efb-office
#rainwatermanagement 
She has a master degree in Water Management with focus on urban rain water management. As a project assistant she works at GRÜNSTATTGRAU, the innovation lab of green roofs and green walls based in Vienna.
She has master degree in ecology, environmental protection and sustainable development, and bachelor degree in management. Her focus is on educational projects in the environmental field.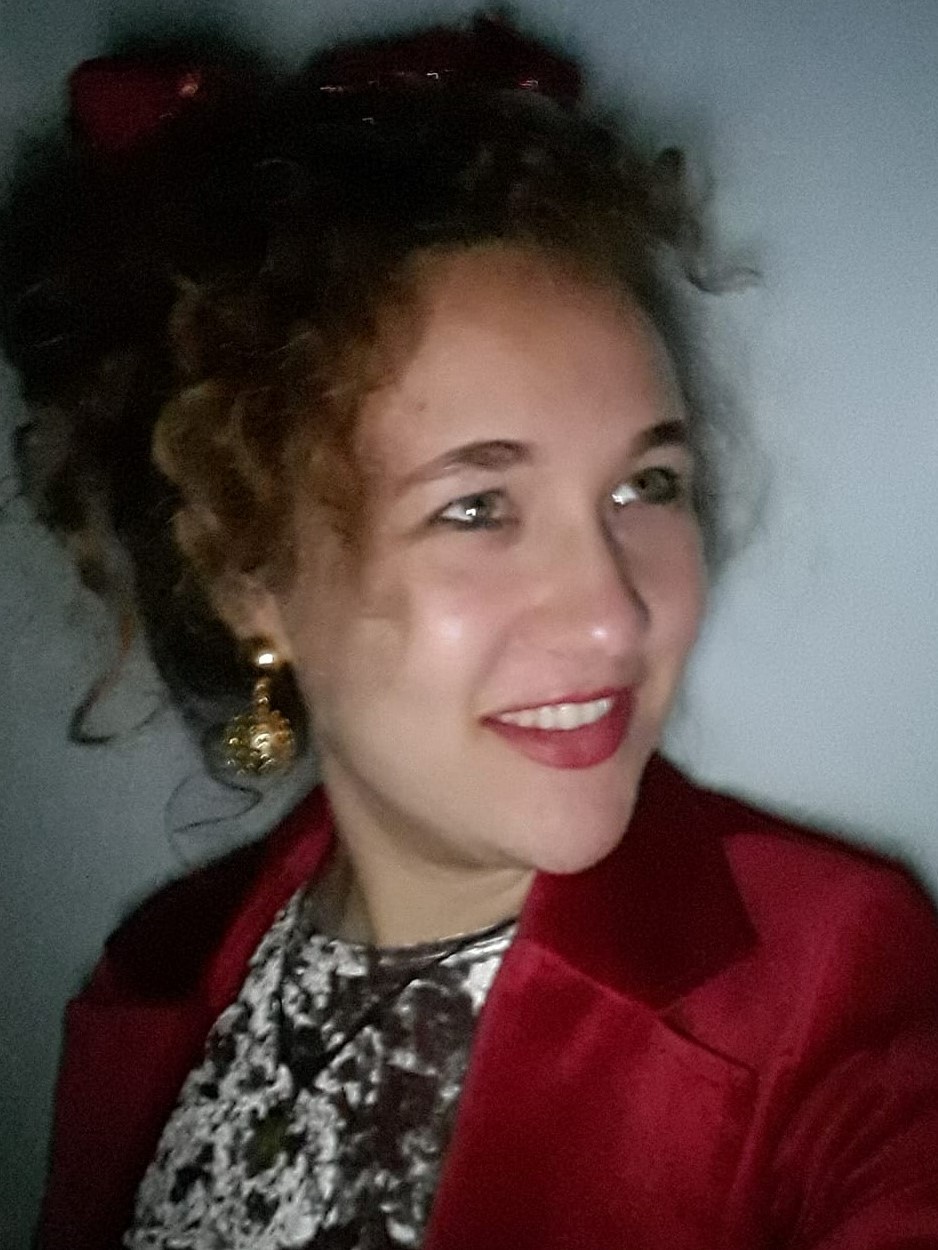 #efb-office
#landscapearchitecture
She is doing her master studies in landscape planning with focus on urban climate adaptation and green infrastructures. She supports the general secretary in public communication and networking.