When:
18. October 2023 @ 21:00 – 20. October 2023 @ 18:00
2023-10-18T21:00:00+02:00
2023-10-20T18:00:00+02:00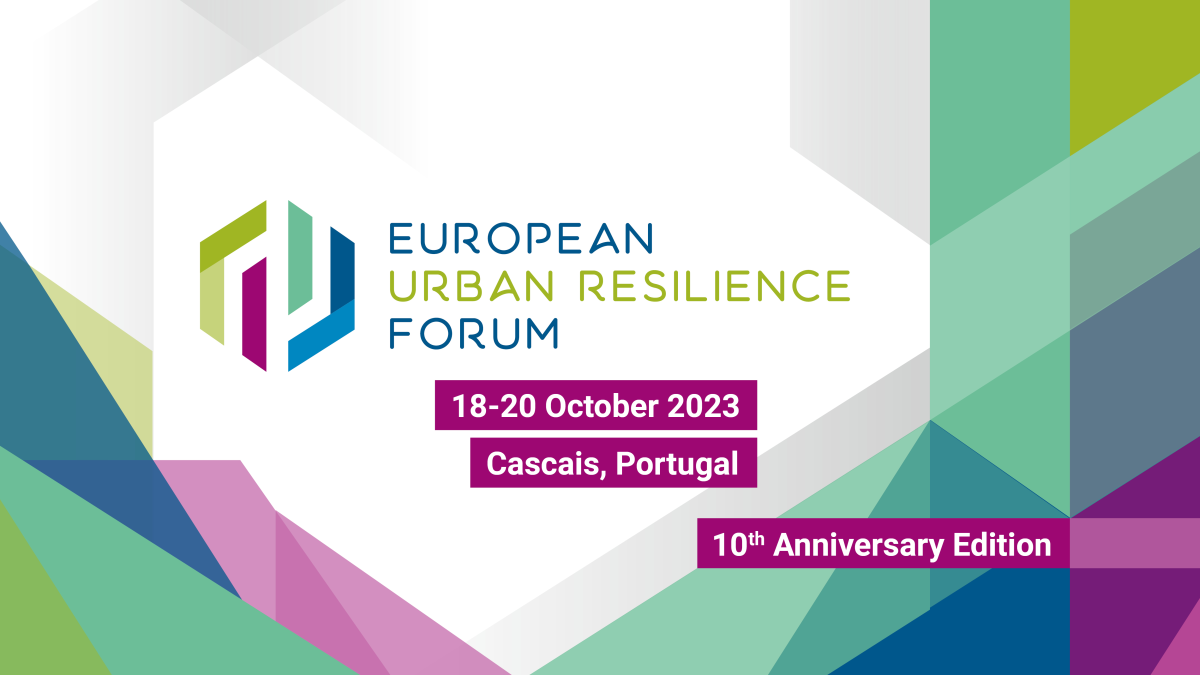 EURESFO brings together experts and practitioners from around the world to discuss and share innovative solutions for building resilient and sustainable cities. The European Urban Resilience Forum will feature engaging keynote speakers, interactive workshops, and networking opportunities to explore topics such as urban resilience, disaster risk management, financing, and insurance for disaster risk.