The EFB Annual General Meeting took place in Berlin and online on 30.06.2023
The representatives of 16 EFB Member Associations participated in the meeting to hear the report about the EFB activities in 2022-2023 and to discuss the EFB strategy for the upcoming year.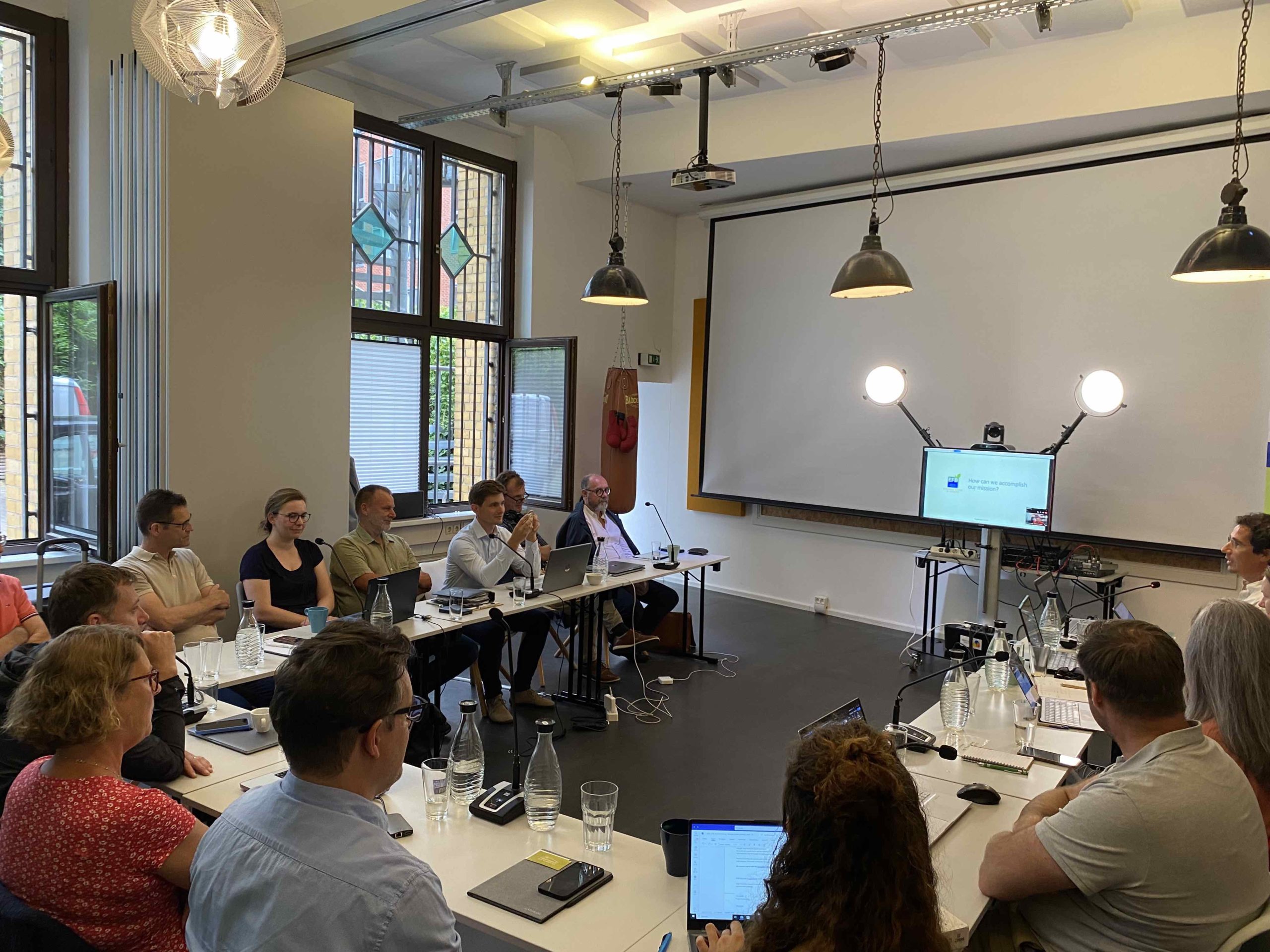 At the meeting, there have been approved changes in the composition of the Board of the organisation.
Paulo Palha – the founder and current president of the Portuguese Green Roofs National Association –  was elected as a President of the  European Federation of Green Roof and Living Wall Associations (EFB).
Dusty Gedge, after 16 years of presidency at EFB, will now step into the role of Ambassador of the EFB.
Vera Enzi-Zechner (Austria), Fiona Wolff (Germany), Pavel Dostal (Czech Republic),  Maurizio Crasso (Italy) were elected as Vice-Presidents of EFB.
EFB Board members elected:
Simon Perneel                         (Belgium)
Francois  Lassalle                   (France)
Péter Dezsényi                         (Hungary)
Maurizio Crasso                      (Italy)
Michiel van de Bunt              (Netherlands)
Balbina Gryczyńska               (Poland)
Helen Johansson                    (Scandinavia)
Branislav Siklienka                (Slovakia)
Julian  Briz                                  (Spain)
Fernando Hidalgo Romero (Spain)
Erich Steiner                              (Switzerland)
In its new composition Federation and its national members will continue actively promoting the use of green roofs and green facades throughout Europe to provide a better quality of life for towns and cities by returning sealed surfaces back to nature.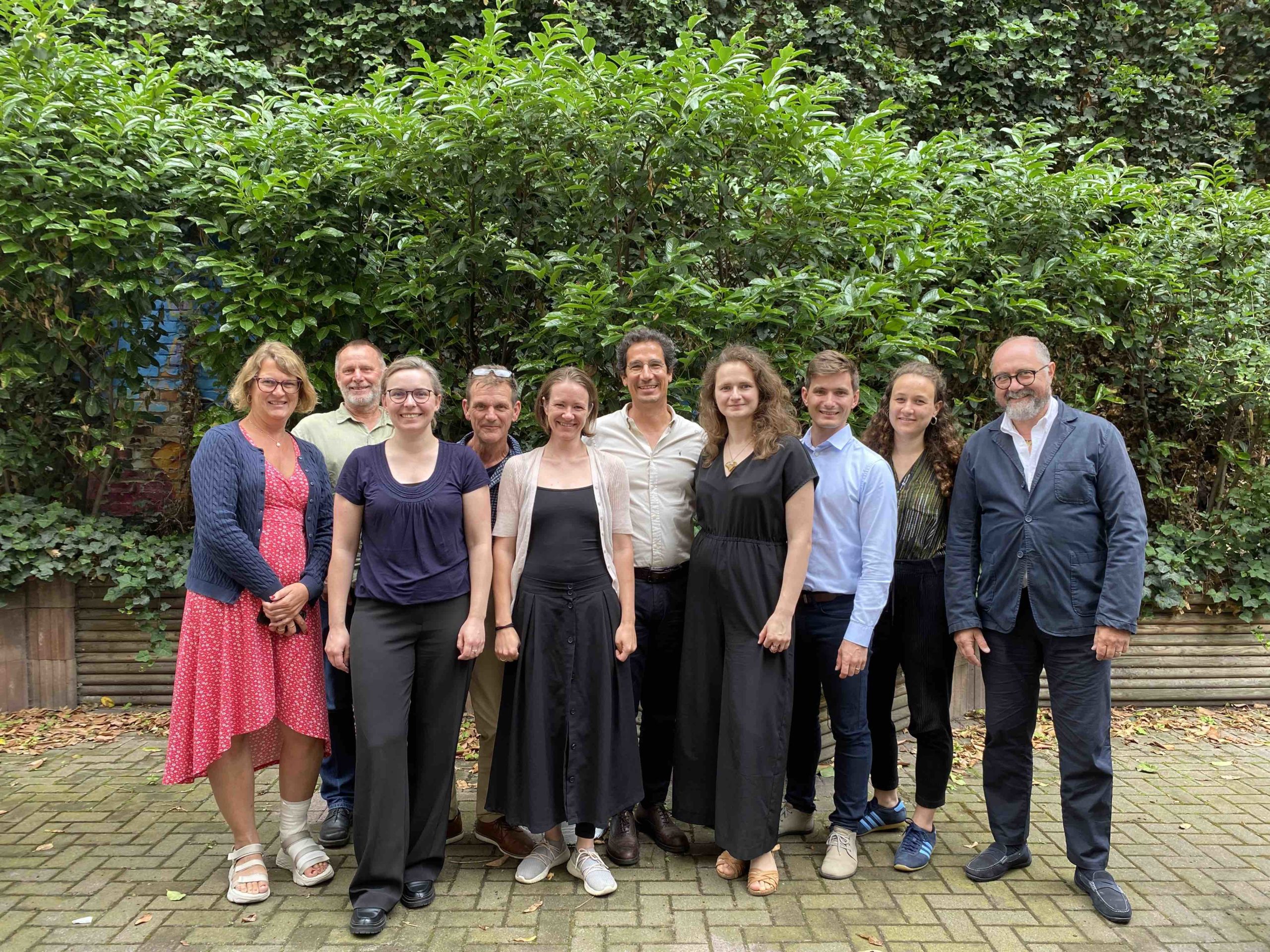 (L-R) Helen Johansson, Jörg Fricke, Fiona Wolff, Dusty Gedge, Vera Enzi-Zechner, Paulo Palha, Tetiana Konchenko, Pavel Dostal, Katharina Reschke, Maurizio Crasso in Berlin, Germany,       30 June 2023.