The SoGreen Alliance, in which EFB is a partner, issues a press release about the EU Nature Restoration Law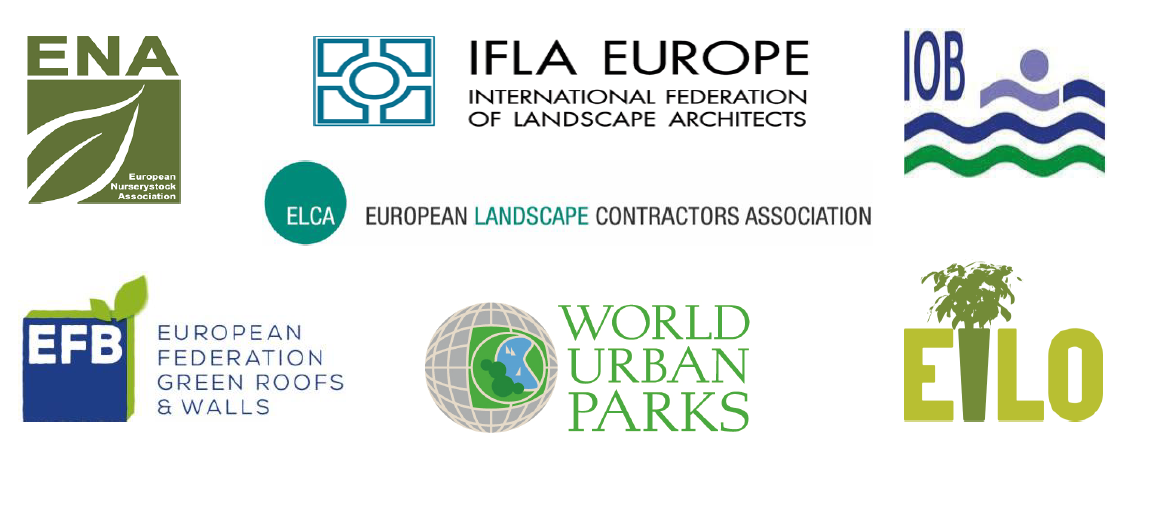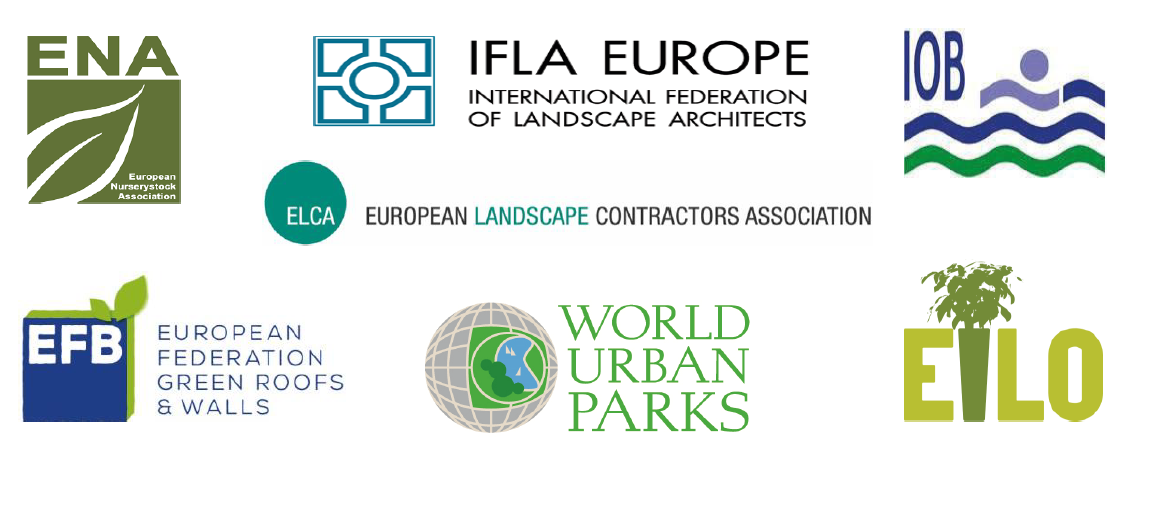 Press Release
Brussels, June 5th, 2023
SoGreen Alliance in a statement to EU Executive Vice-President Frans Timmermans:
Urban green professionals have a strong belief in the Nature Restoration Law
In a statement to EU Executive Vice-President Frans Timmermans the SoGreen Alliance, in which eight European associations of professionals in urban green cooperate, embraces with great enthusiasm the objectives of the Nature Restoration Law for the urban area. The Alliance sees many opportunities to make an effective contribution to the further development of a healthy and sustainable urban environment. Thanks to prior EU initiatives on for example nature-based solutions in renaturing the cities and the green infrastructure, urban green professionals are able to create solutions with natural greenery for societal challenges on climate, biodiversity and health of people. They are ready to realize the green transition in the urban area. The Nature Restoration Law is a welcome measure to work on this structurally and should be adopted. The SoGreen Alliance calls therefore on EU Executive Vice-President Timmermans to keep the solutions, that urban green professionals in the framework of this law can offer, in mind during his dialogues with the European Parliament and the Council.
The SoGreen Alliance considers the Nature Restoration Law, as part of the Green Deal, also as a logical follow-up on prior EU initiatives for greener cities. More than 10 years ago, the European Commission put for example the application of nature, solutions inspired by nature and green infrastructures for a sustainable urban environment on the agenda. These initiatives have led to scientific and innovative partnerships and show that greenery offers effective solutions if it is involved in the policy and planning/design process early and the maintenance is guaranteed for a longer term. Thanks to all joint efforts, it is possible to realize greenery with social benefits in gardens, public spaces and on roofs, walls and inside buildings.
With all knowledge, skills and experience of greenery in the urban area, it is according to the SoGreen Alliance time for commitment to the objectives of the Nature Restoration Law for greener cities. New developments can be realized in a perfectly sustainable and nature-inclusive way. In addition to all kinds of other societal challenges, the existing urban area must undergo a transition in the coming years in order to limit damage caused by heavy rainfall, high temperatures and drought. In recent years, the urban area has become increasingly important as a habitat for animals, partly due to the great diversity of plants and nesting facilities. Much more is possible. Moreover, citizens have the right to a healthy living environment that is now regularly under pressure due to for example poor air quality, heat stress and noise pollution. Greenery offers solutions for these issues, but is often pushed into the background for short-term or financial reasons.
The SoGreen Alliance and all professionals in urban green are convinced that a brighter green future in cities lies ahead when the Nature Restoration Law is adopted. We want to put our shoulders firmly under bringing the aims of this law into practice with greenery that offers societal benefits for us all.