As part of the online seminar series two members of the EFB gave an insight on the different policies for green roofs.
This seminar focused on how policies have evolved and delivered in Europe. The knowledge and experience in the German speaking countries (Germany, Austria, Switzerland) was explained by Stefan Zeller, project work consultant of the German Association of Building Greening (BuGG).
The federations president Dusty Gedge, explained the policies and process in the UK.
This webinar was supported by: Optigrün international AG,  GREENPASS GmbH and NETAFIM France.
DUSTY GEDGE
President, European Federation of Green Roof Associations
Green roof organization (GRO), U.K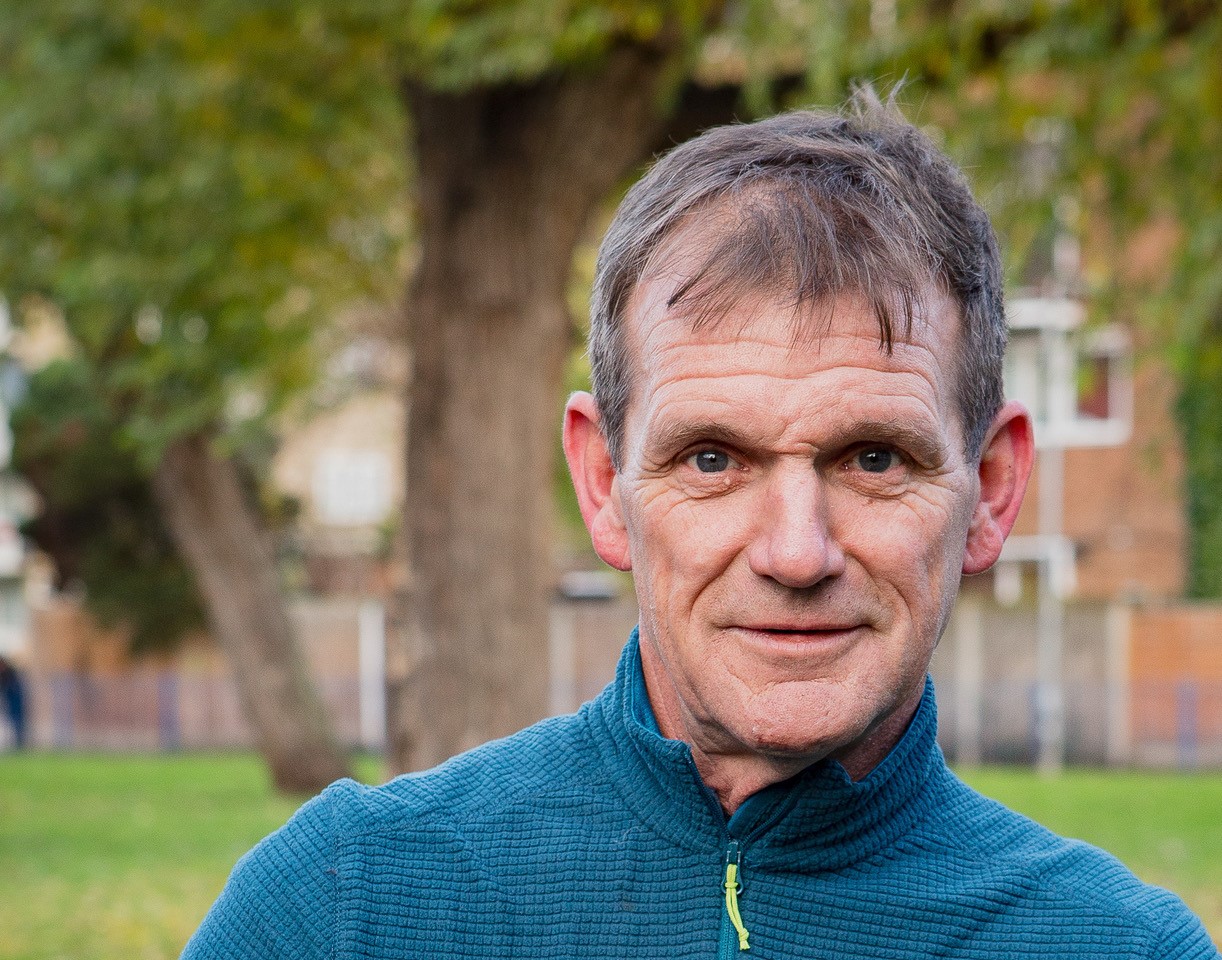 STEFAN ZELLER
Project work consultant
German association of building greening
Bundesverband GebäudeGrün e.V., Germany (BuGG)