An update on past events and awards in Scandinavia
The Scandinavian Green Roof Award 2020
The Green Roof Award has been given out annually to the best green roof project in Scandinavia since the award's inception in 2000, as an initiative of The City of Malmö. The award is intended to inspire the Scandinavian green roof market toward excellence and to raise public and professional awareness about the multiple benefits of green roofs.
The 2020 Green Roof Award is awarded to the green roof installations on Sergelhuset, Stockholm, Sweden. This project is a renovation project where new green systems have been added where there previously were very few. The new vegetation systems are multifunctional in its true sense and they add biodiversity values, stormwater function, and particular recreational values in a densely built-up area. The project shows that is possible to include large surfaces of green roofs with high quality on existing buildings.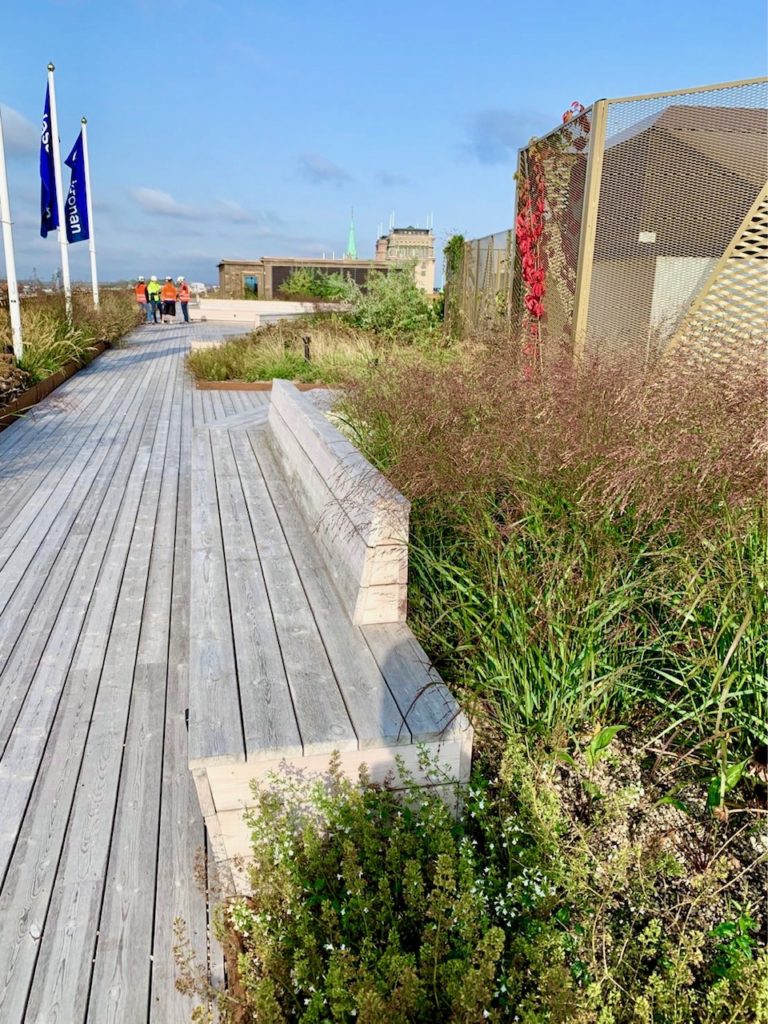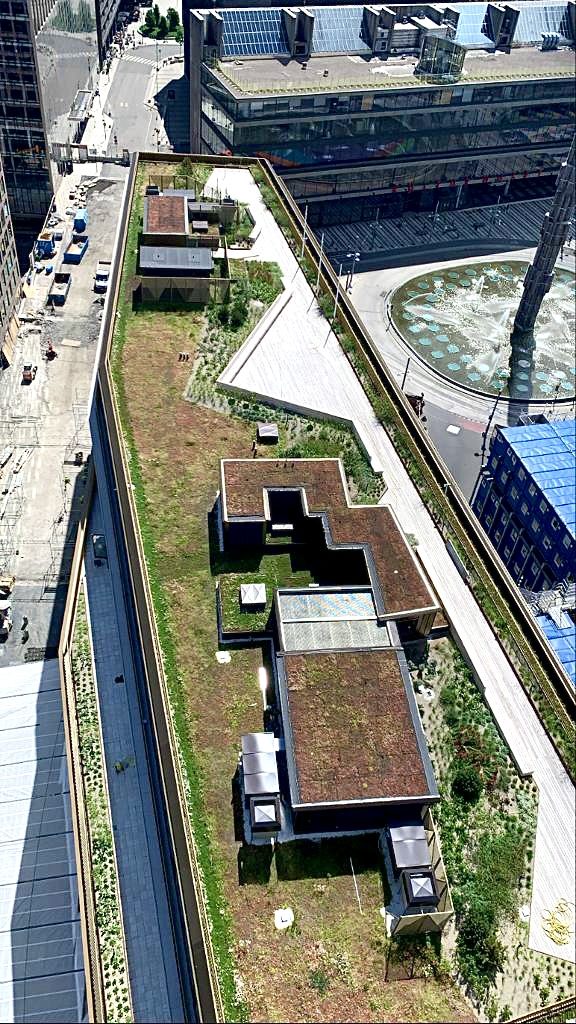 In April 21st, we hosted a digital seminar with several speakers from different cities throughout Europe on the topic of challenges of climate change and densification. What could we learn from each other, what needs and functions did the projects results address?
The event turned out really good and we are already planning for next years event. Would you like to participate as a speaker? Please contact us at info@greenroof.se.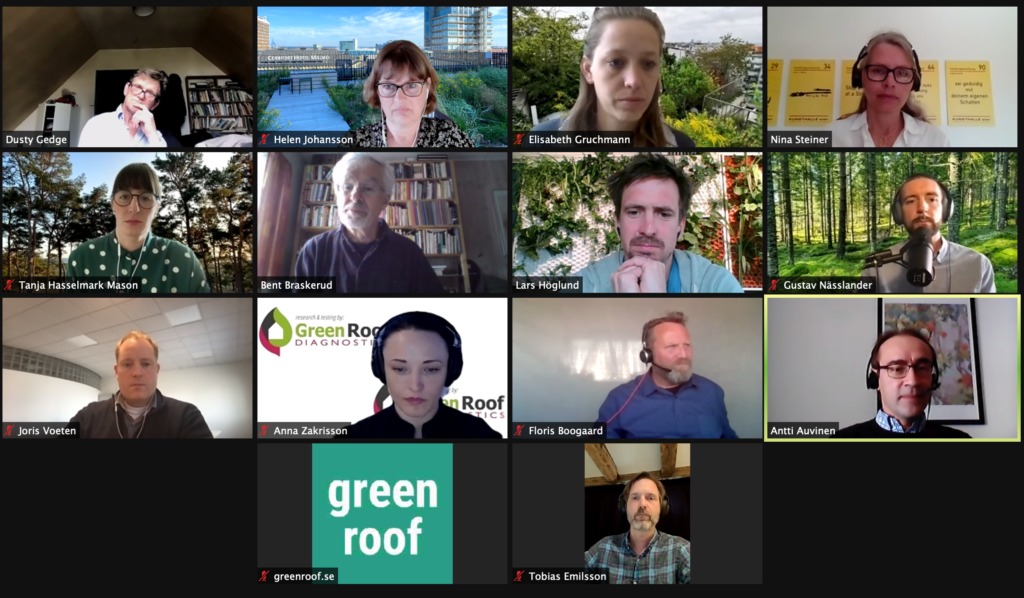 Author: Tanja Hasselmark Mason