REGULATION FOR THE ALLOCATION OF INCENTIVES – SUPPORT PROGRAM FOR MORE SUSTAINABLE BUILDINGS
Rehabilitate and improve the energy and water performance of buildings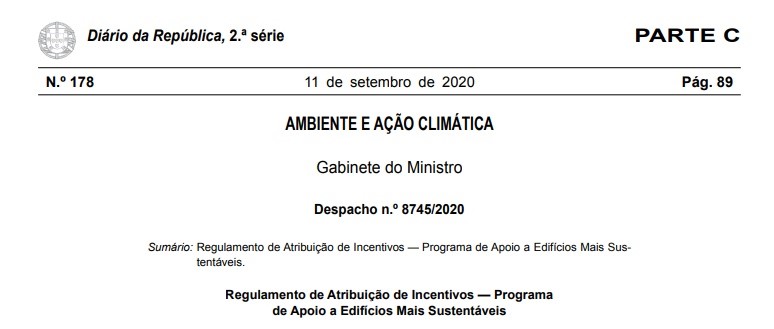 Rehabilitating and making buildings more energy efficient enhances the achievement of multiple objectives, namely the reduction of the country's energy bill and the country's energy dependence, the reduction of greenhouse gas emissions, improving levels of comfort and indoor air quality, the health benefit, promoting labor productivity, reducing energy poverty, extending the life of buildings and increasing their resilience.
The Regulation For The Allocation Of Incentives – Support Program For More Sustainable Buildings measure is intended to be implemented during 2020, and which will continue in 2021, refers to the program to support more sustainable buildings, focused on improving their energy efficiency and the decarbonization of buildings, by supporting their renovation in several aspects.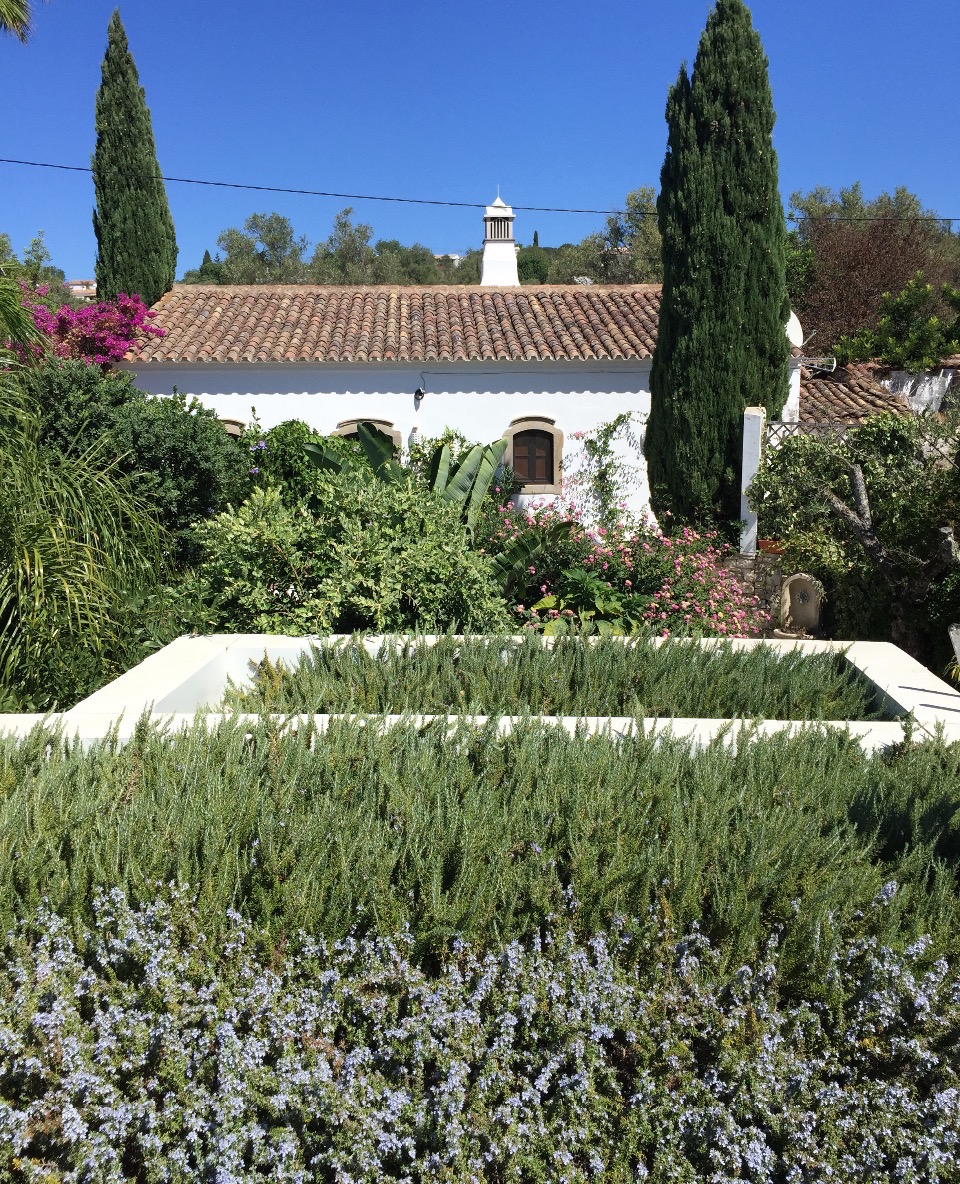 Private Green Roof, Lagos, Portugal  Source: José Cavaco, Lda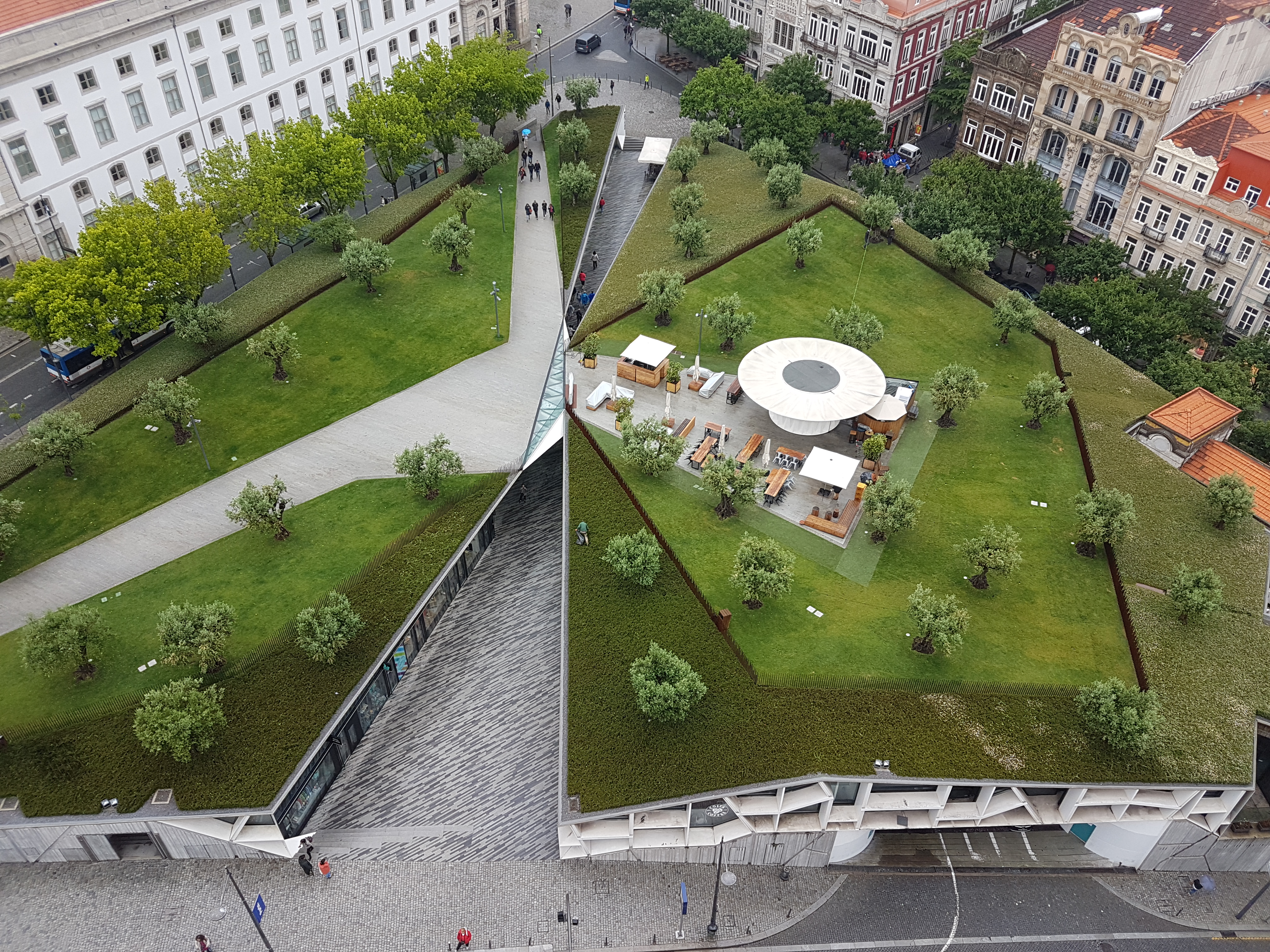 Intensive Green Roof, Praça de Lisboa, Porto, Portugal
The operationalization of this initiative will be carried out through the Environmental Fund (FA), which aims to support environmental policies that promote sustainable development, contributing to the fulfillment of national and international objectives and commitments, namely those related to climate change, water resources, waste and conservation nature and biodiversity. Such support translates into the financing of entities, activities or projects that, among others, help in mitigating climate change, through actions that contribute to the decarbonization of the economy and, thus, to the achievement of goals, namely in the field of decarbonization, renewable energies and energy efficiency in the residential sector.
TYPOLOGY OF PROJECTS, APPROPRIATION AND PARTICIPATION FEES
The allocation for this incentive is € 1,750,000 (one million seven hundred and fifty thousand euros) in 2020 and € 2,750,000 (two million seven hundred and fifty thousand euros) in 2021.
Public incentive with a 70% share up to the value of 3,000 € for buildings that promote the incorporation of green roofs or facades.
These measures have been existing at a municipal level for some years, but it is the first financial incentive measure at national level in Portugal.
(October 2020)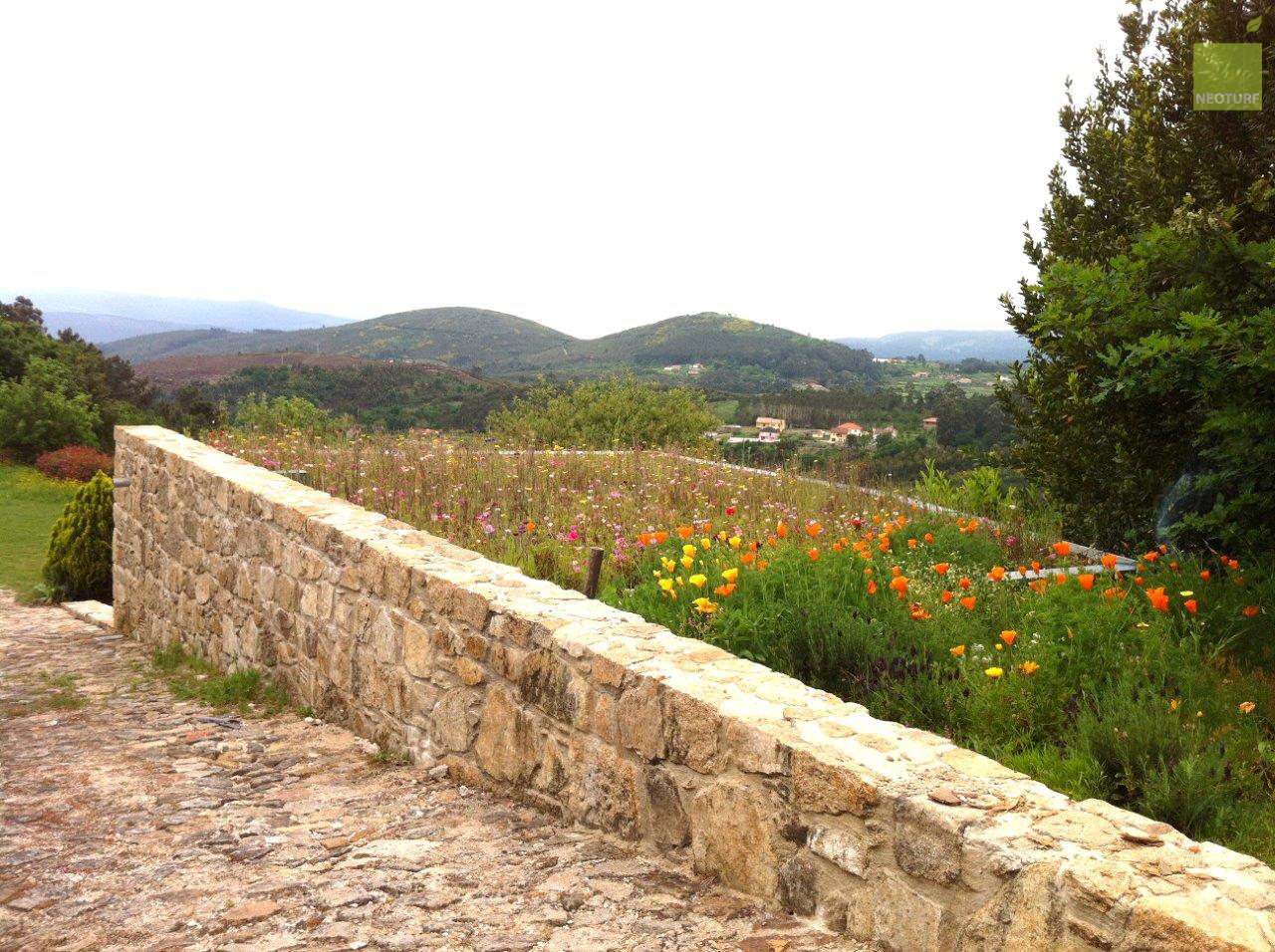 Private Green Roof, Vila Nova de Cerveira, Viana do Castelo – Portugal Source: Neoturf
You can learn more about incentives for green cover in Portugal and the World at: