When:
2019-06-20T00:00:00+02:00
2019-06-21T00:00:00+02:00
Where:
Ostrava- Dolní Vítkovice, Svět techniky

Green roofs as part of the green infrastructure in cities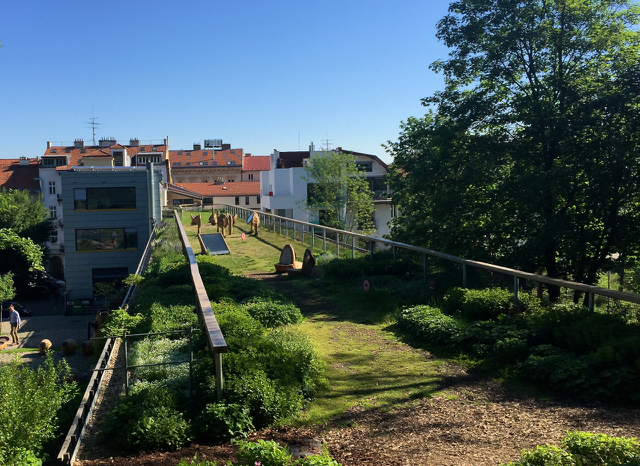 The Czech Green Roof Association invites you to join a conference in a renovated industrial brownfield in Ostrava. The conference will be held mainly in Czech language and will feature a number of presentations with a common denominator – green roofs.
Results of the competition Green Roof of the Year will be officially announced at the conference.
Registrations and further info: https://www.zelenestrechy.info/novinky.